---
IMPORTANT IMMIGRATION CHANGES
USCIS will be publishing a new "International Entrepreneur Rule" soon, once published there will be a 45-day period for the public to submit comments to USCIS about the rule. The proposed program will allow foreign nationals who are already in the U.S. or who wish to come to the U.S. for new business start-ups a 2 year stay, with the opportunity for 3 year re-requests. The business will require at least a 15% ownership by the foreign national. In order to qualify, the business must meet one of three criteria.
---
Immigration Lawyers Iowa
With our office in Ames, Iowa, our immigration lawyers provide highly personal and excellent legal representation in all areas of immigration law. At Barten Law P.C., we are focused exclusively on providing immigration legal services of the highest quality to clients nationwide. Our immigration attorneys are knowledgeable and have extensive experience in the area of immigration law to find solutions to your immigration needs. We continue to monitor legislative and legal changes to immigration laws and stay up-to-date on the latest developments.
Our immigration lawyers have helped thousands of people just like you. With our in-depth consultations, you get real answers to your immigration questions and find the best options for you. Our immigration lawyers will guide you every step of the way. When you choose Barten Law, you can rest knowing that you have experienced immigration lawyers working for you.
Visa and Immigration Services
Family-sponsored
Citizenship/Naturalization
Special Immigrant Juveniles
Permanent Employment EB-1 through EB-4
Impact of Crimes
Removal/Deportation Defense
Asylum
Religious Workers
LGBT Fiancé Visa
H-1B Specialty Occupations
L-1A & L-1B Lateral Transfers
TN Canadian & Mexican Workers
Adoption of Foreign-born Children
---
WHY CHOOSE US?

Our attorneys have decades of experience in dealing with complex immigration case and highest ratings.
CASE EVALUATION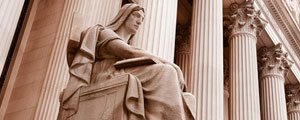 Attorneys at Barten Law offer a FULL immigration case review and are available to answer your immigration questions.
---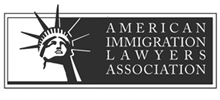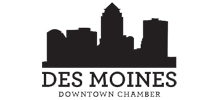 ---